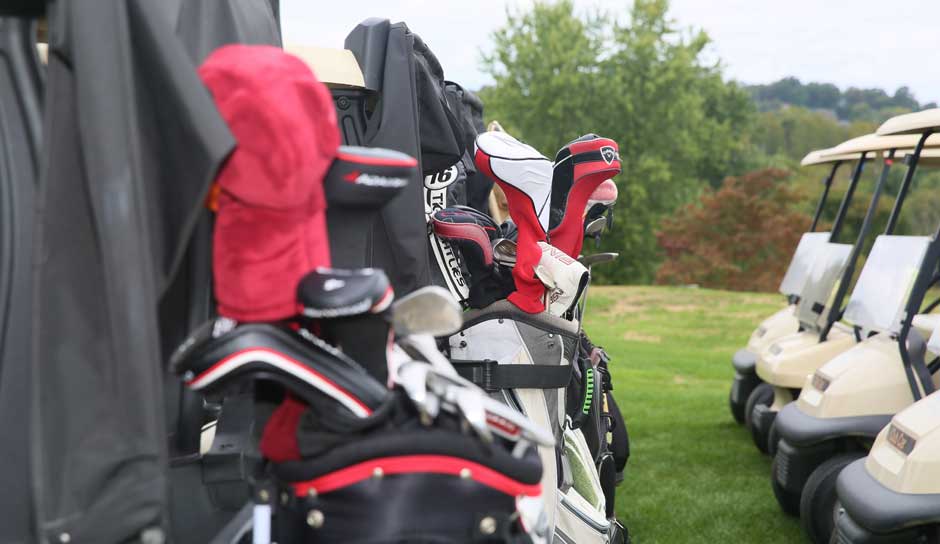 The annual Denton Golf Tournament is the primary fundraising event of the Denton Family Charitable Foundation. The event is held at Lakeview Golf Club, east of Harrisonburg, with beautiful views of Massanutten and the Valley.
By participating in the tournament, you are helping our community distribute resources focused on charitable organizations in Harrisonburg and Rockingham County.
The spreadsheet below shows proceeds and recipients since 2002.
Year
Beneficiary
100% of Proceeds Donated
2018
Generations Crossing
$31,200
2017
Special Olympics Virginia — Area 4
$33,000
2016
On the Road Collaborative
$20,038
2015
Shenandoah Valley United, Inc.
$26,995
2014
Harrisonburg Rescue Squad
$20,753
2013
Harrisonburg / Rockingham Free Clinic
$21,216
2012
Harrisonburg / Rockingham Free Clinic
$16,517
2011
Blue Ridge Area Food Bank
$21,315
2010
Harrisonburg / Rockingham Free Clinic
$18,400
2009
Harrisonburg Children's Museum
$20,000
2008
Big Brothers / Big Sisters
$25,000
2007
Friendship Industries
$20,000
2006
Rockingham / Harrisonburg SPCA
$15,000
2005
Rockingham / Harrisonburg SPCA
$20,523
2004
The First Tee of Harrisonburg
$14,000
2003
Boys and Girls Club
$18,752
2002
The Salvation Army of Harrisonburg
$21,084

Total funds donated to local civic efforts

$573,738
---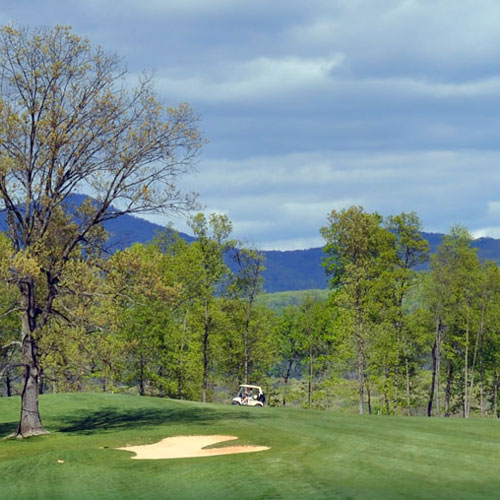 A Day of Fun and Golf
Form a team and enjoy a day of fun and networking.
Eighteen holes of golf at Lakeview Golf Club, a cart for you and your partner, beverages served throughout the day. Lunch and dinner are included, see typical day details below.
Golfers go home with a gift bearing the Denton Family Charitable Foundation logo and lots of memories from a great day in a beautiful setting.
Buy raffle tickets (available now and at the event) to win prizes. Raffle prize packages will be on display during lunch and dinner.
Come prepared to have a winning day!
---
Typical Day at the Denton Fall Golf Classic
11:00 – 12:30 pm — Golfers arrive to register and enjoy catered lunch donated by Mr. J's sandwiches including chips, apples and drinks. This is the perfect time to bid on raffle prizes (see photo).
12:45 pm — Teams gather at the carts (carts are provided).
12:55 pm — The hosts say a few words about the recipient of Tournament proceeds.
1:00 pm — Shotgun start, rain or shine.
1:00 – 5:00 pm — Captain's Choice Fall Golf Classic takes place.
5:00 – 6:30 pm — Golfers enjoy a steak dinner catered by Mama's Caboose, awards ceremony, tournament results and good cheer.
Beverages served thought the event.