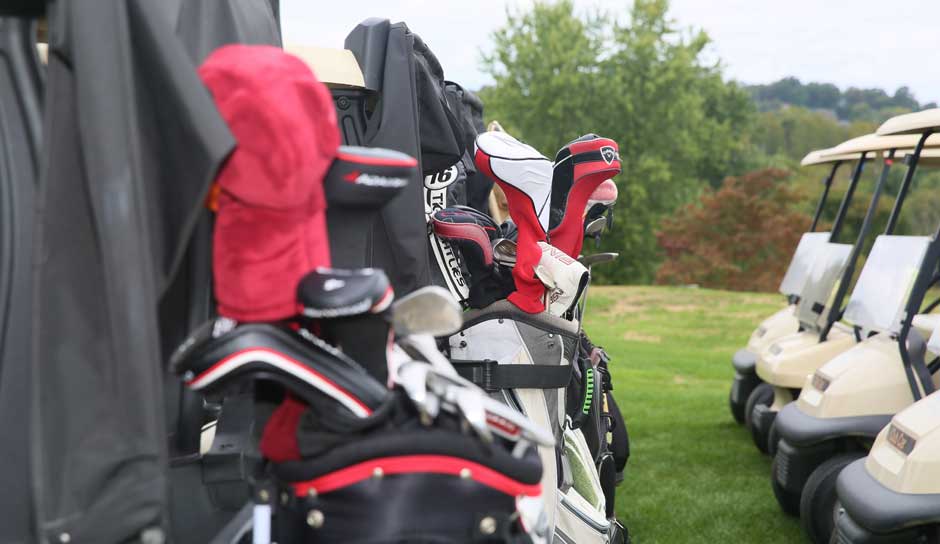 YOU make the tournament a success each year!
Through your participation, monetary resources are distributed to community building and nonprofit organizations in Harrisonburg and Rockingham County.
A BIG thank you to all, from the sponsors, to the golfers, to Lakeview staff, to our amazing volunteers.
100% Proceeds Donated to these local organizations
Year
Beneficiary
Together We Donated
2023
Open Doors
? ? ?
2022
First Tee – Shenandoah Valley
$53,800
2021
Our Community Place
$33,200
2019
Big Brothers Big Sisters
$27,100
2018
Generations Crossing
$31,200
2017
Special Olympics Virginia — Area 4
$33,000
2016
On the Road Collaborative
$20,038
2015
Shenandoah Valley United, Inc.
$26,995
2014
Harrisonburg Rescue Squad
$20,753
2013
Harrisonburg / Rockingham Free Clinic
$21,216
2012
Harrisonburg / Rockingham Free Clinic
$16,517
2011
Blue Ridge Area Food Bank
$21,315
2010
Harrisonburg / Rockingham Free Clinic
$18,400
2009
Harrisonburg Children's Museum
$20,000
2008
Big Brothers / Big Sisters
$25,000
2007
Friendship Industries
$20,000
2006
Rockingham / Harrisonburg SPCA
$15,000
2005
Rockingham / Harrisonburg SPCA
$20,523
2004
The First Tee of Harrisonburg
$14,000
2003
Boys and Girls Club
$18,752
2002
The Salvation Army of Harrisonburg
$21,084

Total funds donated to local civic efforts

$687,838
---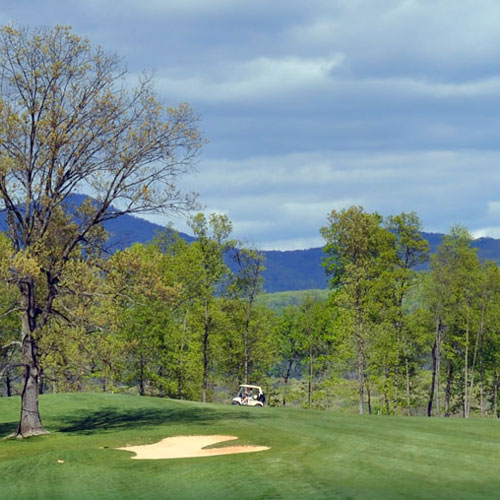 A Day of Fun and Golf
Form a team and enjoy a day of fun and networking.
Golfers enjoy an 18-hole Captain's Choice golf tournament at Lakeview Golf Club. A golf cart is provided for you and your partner, and beverages are served throughout the day. Lunch and dinner are included. See typical day details below.
Golfers go home with a gift bearing the Denton Family Foundation logo and lots of memories from a great day in a beautiful setting.

Come prepared to have a winning day!
---
Typical Day at the Denton Fall Golf Classic
10:00 am – 11:30 pm — Golfers arrive to register and enjoy a catered brunch donated by Mr. J's sandwiches including chips, apples and drinks. This is the perfect time to greet old friends and make new friends.
11:30 pm — Teams gather at their carts for announcements from the host and the beneficiary.
12:00 pm noon — Shotgun start, rain or shine.
1:00 – 5:00 pm — Captain's Choice Golf Classic.
5:00 – 6:30 pm — Golfers enjoy a steak dinner catered by Dayton Catering Co., the awards ceremony and good cheer.
Golf carts are provided, and beverages are served throughout the event.