17th Denton Tournament
SAVE THE DATE
Wednesday October 3, 2018
Rain or shine
Lakeview Golf Course
Generations Crossing is the beneficiary of the 2018 Tournament. Learn more about Generations Crossing and their unique approach.
Golfers enjoy lunch donated by Mr. J's Bagels, beverages throughout the day, 18 holes of play, dinner and an awards ceremony following the tournament.
Register a team - coming soon
To all who participated last year
THANK YOU for joining us on a beautiful Fall day to support a local cause! Together we raised $32,700 for Special Olympics Area 4, the region covering Harrisonburg, Rockingham, Shenandoah, and Page counties. When both teams work together, amazing things can happen.
In part, the money will be used to get to the summer games, something the athletes have not been able to do in two years.
"I'm very excited because this helps to pay for travel expenses to the games we've practiced so hard for," said athlete Troy Evans.
2 0 1 7   P L A T I N U M   S P O N S O R
Holsinger & Sipe Investment Group of Wells Fargo Advisors

2 0 1 7   G O L D   S P O N S O R S
2 0 1 7   S I L V E R   S P O N S O R S
2 0 1 7   B R O N Z E   S P O N S O R S
Butch Strawderman
Cottonwood Commercial
---
interChange
Warehousing, Logistics, Development
Lunch is donated by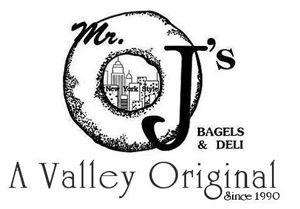 Photographer & Website
Connect with us on Facebook