17th Denton Tournament
SAVE THE DATE
Wednesday
October 3, 2018
Rain or shine
Lakeview Golf Course
Generations Crossing is the beneficiary of the 2018 Tournament. Learn more about Generations Crossing and their unique approach.
Golfers enjoy lunch donated by Mr. J's Bagels, beverages throughout the day, 18 holes of play, dinner and an awards ceremony following the tournament.
Register a team
2 0 1 8   P L A T I N U M   S P O N S O R S
2 0 1 8   G O L D   S P O N S O R S
2 0 1 8   S I L V E R   S P O N S O R S
2 0 1 8   B R O N Z E   S P O N S O R S
Butch Strawderman
Cottonwood Commercial
---
Eldercare Associates
---
interChange
Warehousing, Logistics, Development
---
Litten & Sipe
---
Yancey, Bowman & Helsley, Certified Public Accountants
It's not too late to sponsor this event!
Sponsorship of the Denton Fall Golf Classic offers many promotional rewards for your business. Also included is registration for one team of 4 to play 18 holes of golf at Lakeview Golf Course, catered lunch, beverages, a steak dinner and a logo-emblazoned prize as a souvenir. This is an excellent team-building opportunity.
Lunch is donated by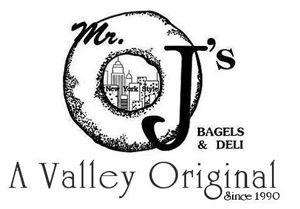 Connect with us on Facebook
Photographer & Website